Custom Velvet Ring Box
You might have seen these gorgeous ring boxes on Instagram and wedding websites recently. They've become extremely popular and are a staple in the features you see online. It's no secret why! They're elegant and dainty and offer something really special to ring photos. That's why I bring six with me to every wedding!
We'll pick the color that best compliments your bouquet- I have an ivory, peach, pale pink, vintage green and golden yellow. A double-ivory box is also in my collection to include your band or your partners ring!
If you have a beautiful color palette of your own, you can customize a monogrammed velvet box in any color you want! There are shades of wine colored boxes, various foliage colors, loads of pinks and purples, blues for you vintage lovers and a lot more. What color should I add to my collection next?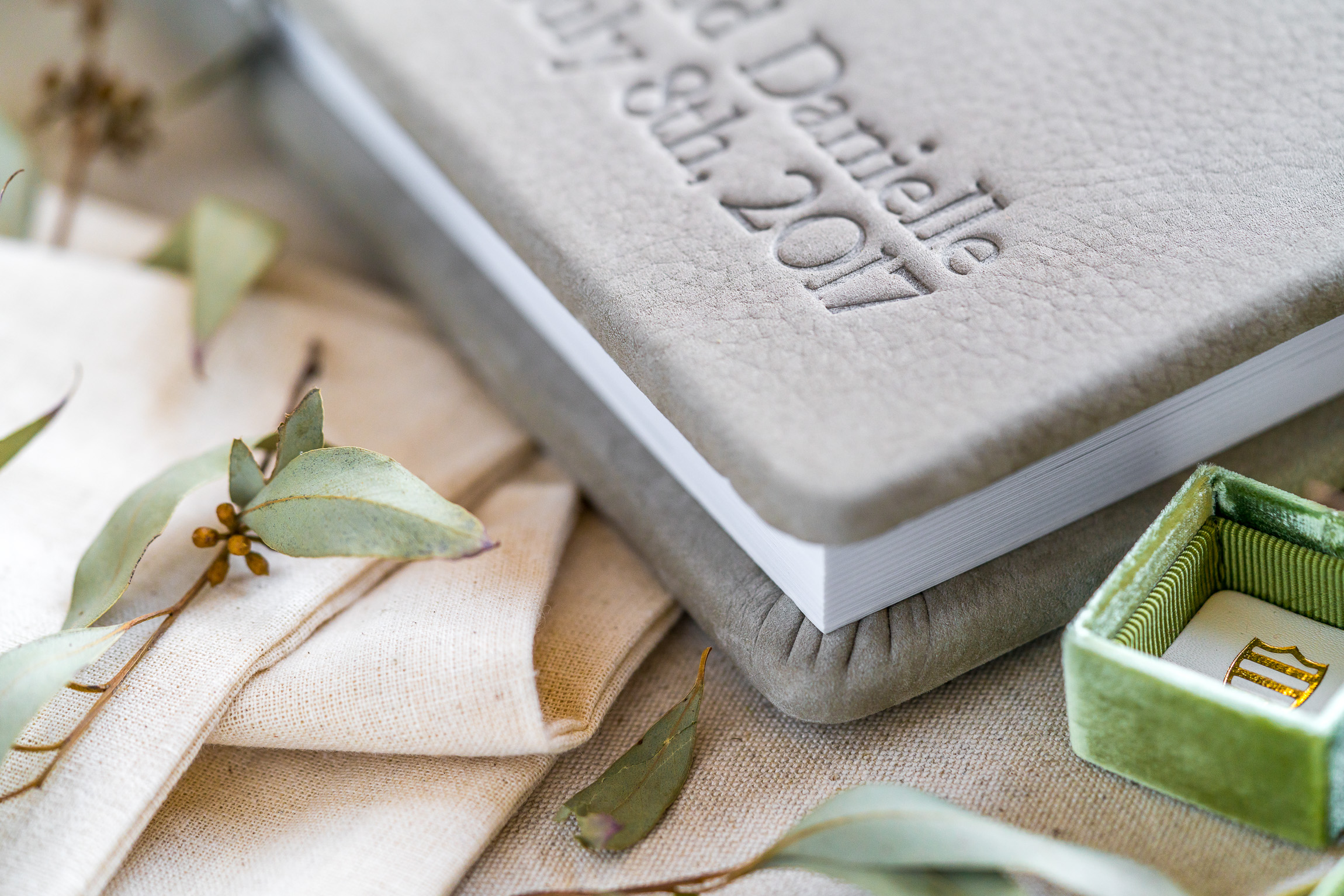 I'd love to know what colors you think I should add to my collection! I'm thinking about including a wine and a french blue in 2018!