Wedding at Bristow Manor
This romantic wedding at Bristow Manor was an incredible honor to photograph! Jason and Leilany have such an amazing energy and their friends and family shared the same excitement for their wedding!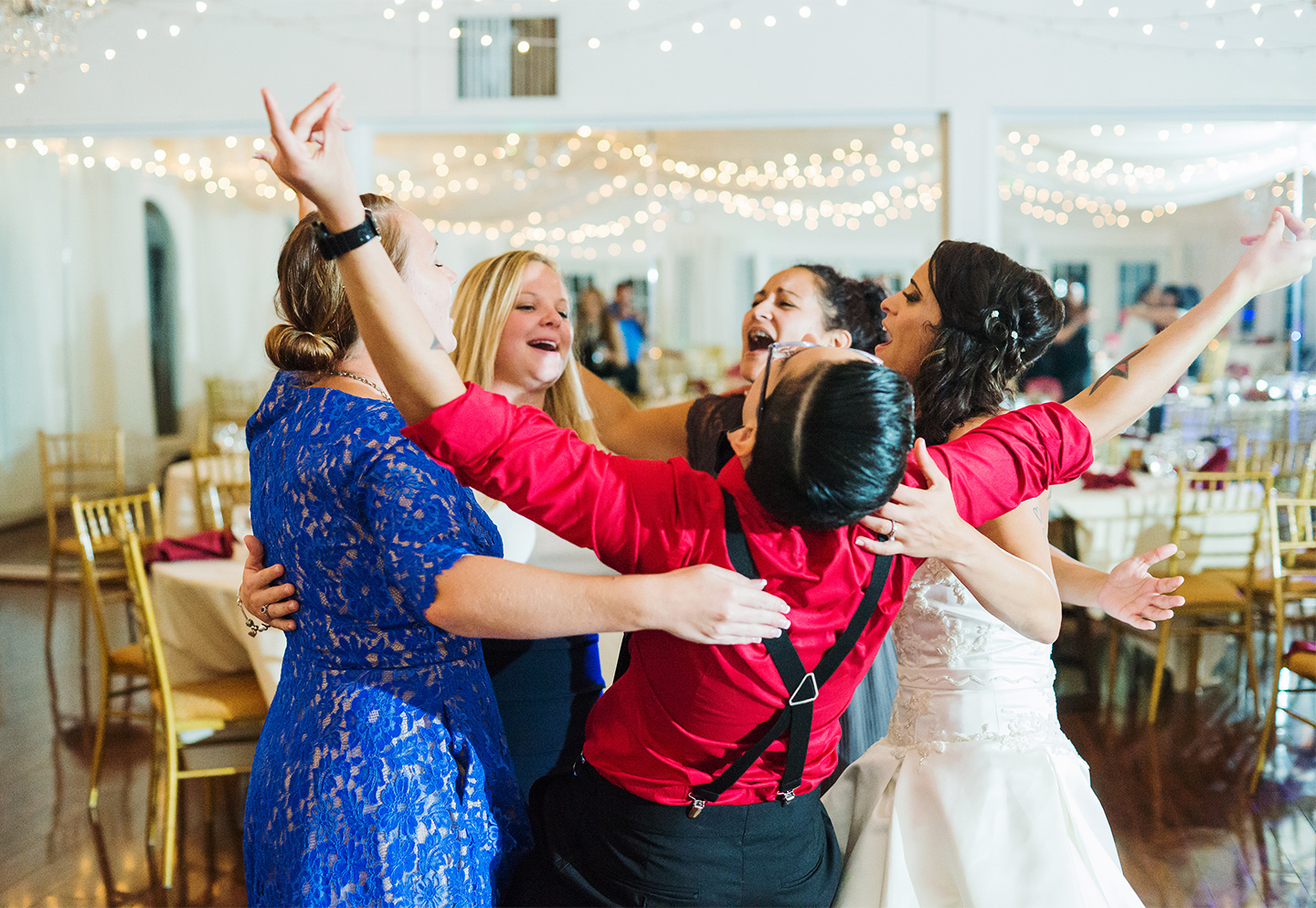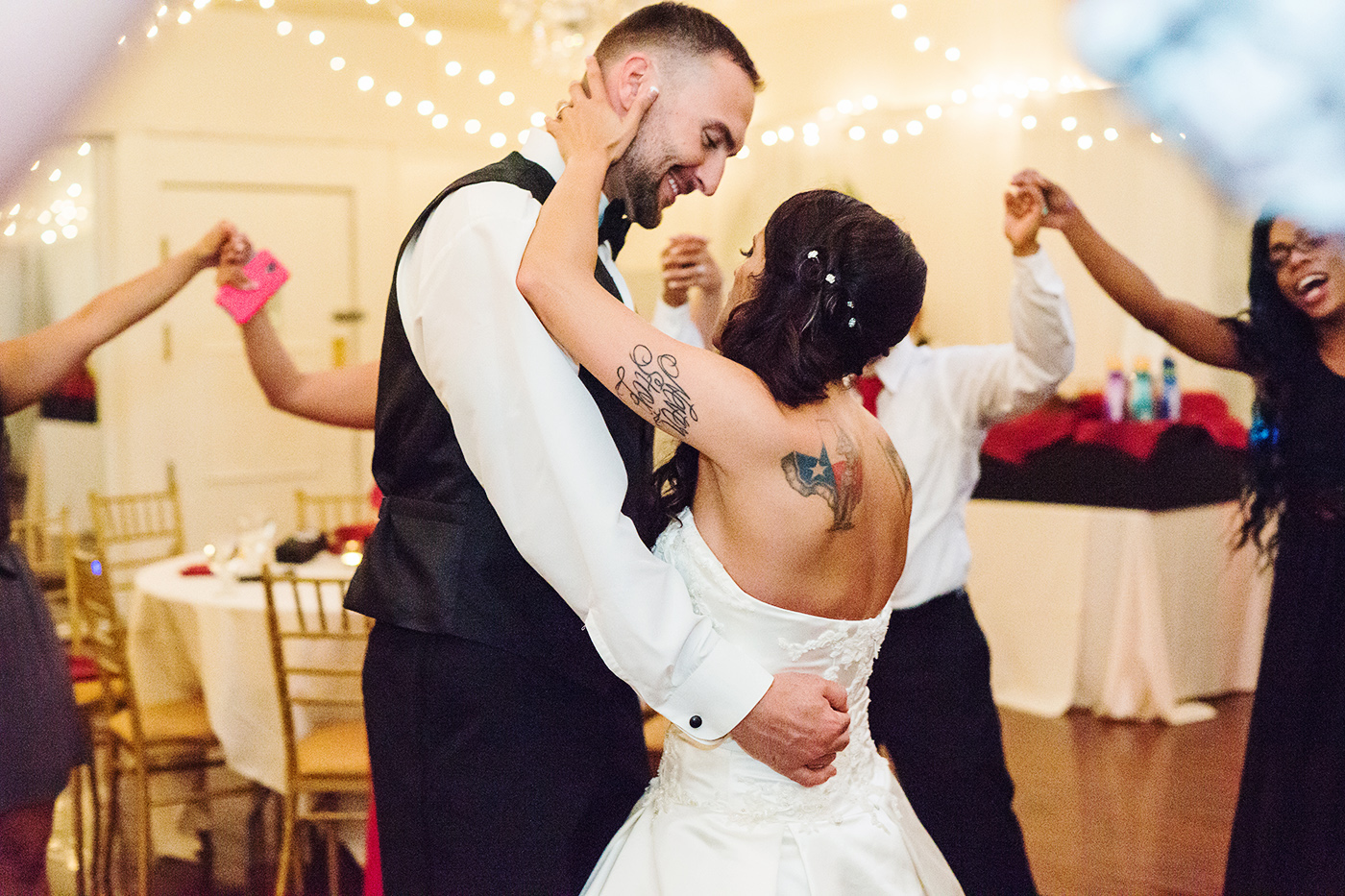 Good times and great food were had at the rehearsal dinner! Huge thanks to Nando's Peri Peri for an amazing night.